ECHO Crew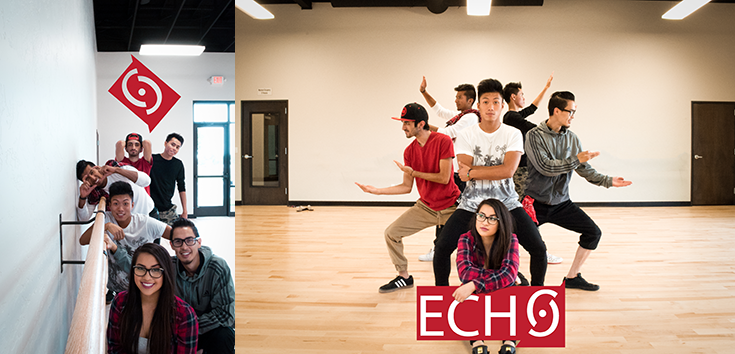 Representing ECHO School of Dance, ECHO Crew is a breakdancing program that aspires to resonate the creativity of urban dance styles into the dance studio. Each style is uniquely crafted to teach the foundation of urban dancing; to vibe, to express and to be boundless.
Become part of the crew!

Call or stop by the studio for more information and to sign up.